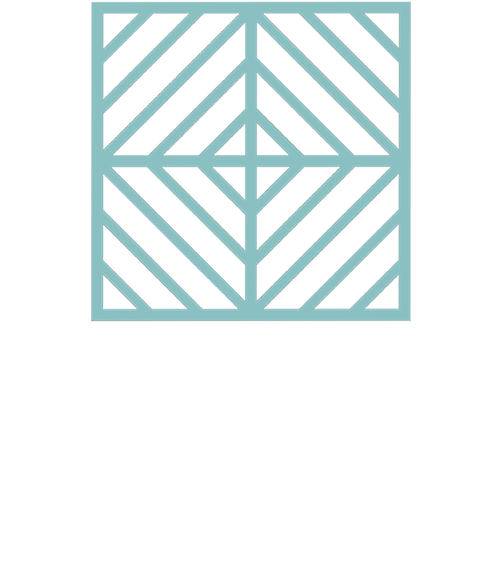 Have you always wanted to post your beautiful large images like panorama photos on Instagram?
Now you can have them posted on Instagram without having the problem of photos looking too small!
By using this app you will be able to crop your landscape panorama photos (or any other images) into perfectly squared sized pieces to mimic the details of the beauty of your panorama photos.